THE OLD POST OFFICE, FOX BAY
THE POSTAL MUSEUM OF THE FALKLAND ISLANDS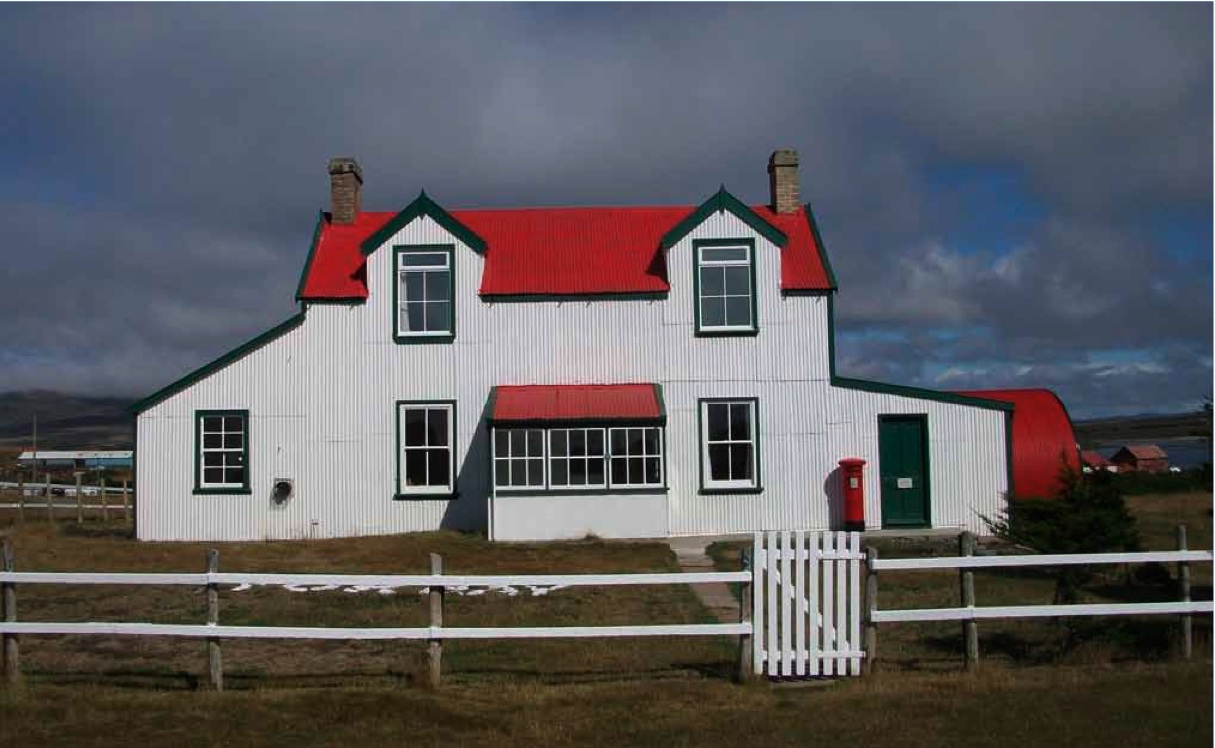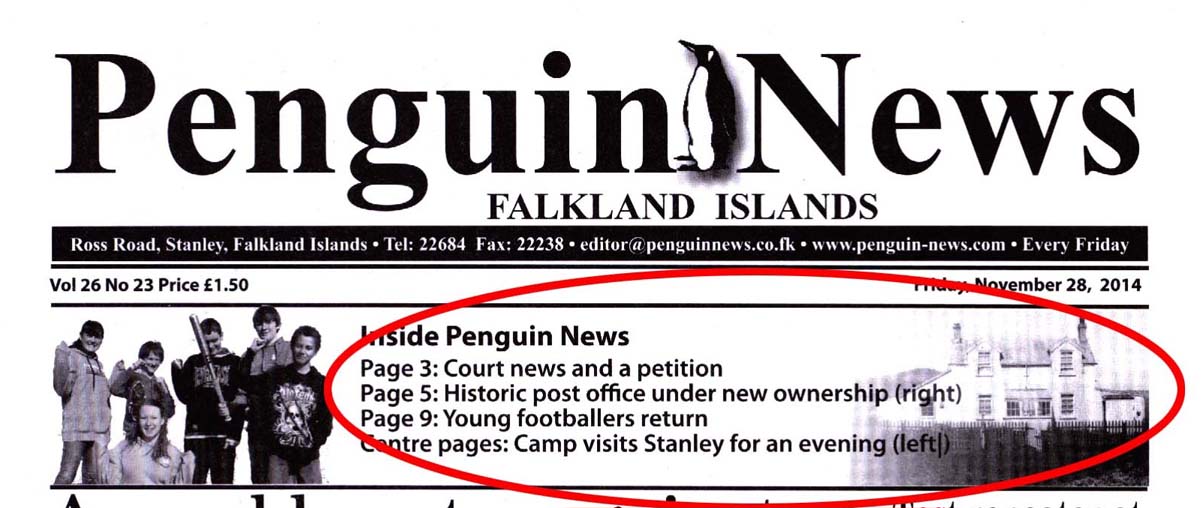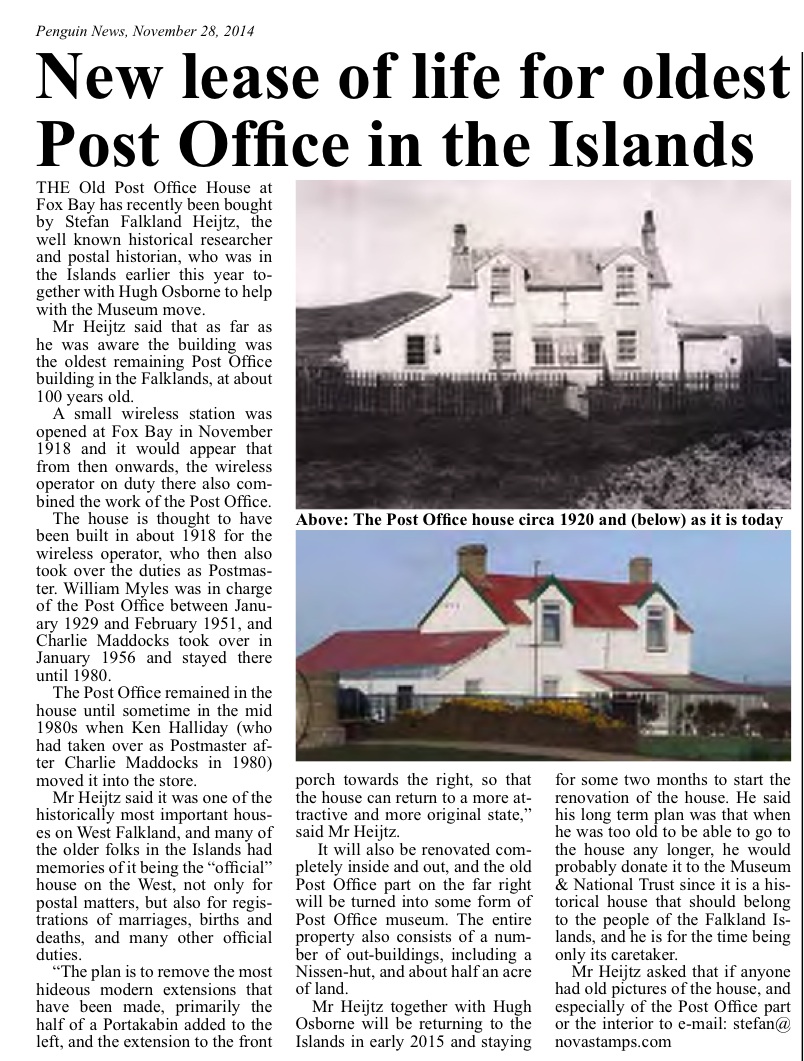 Penguin News 20 March 2015: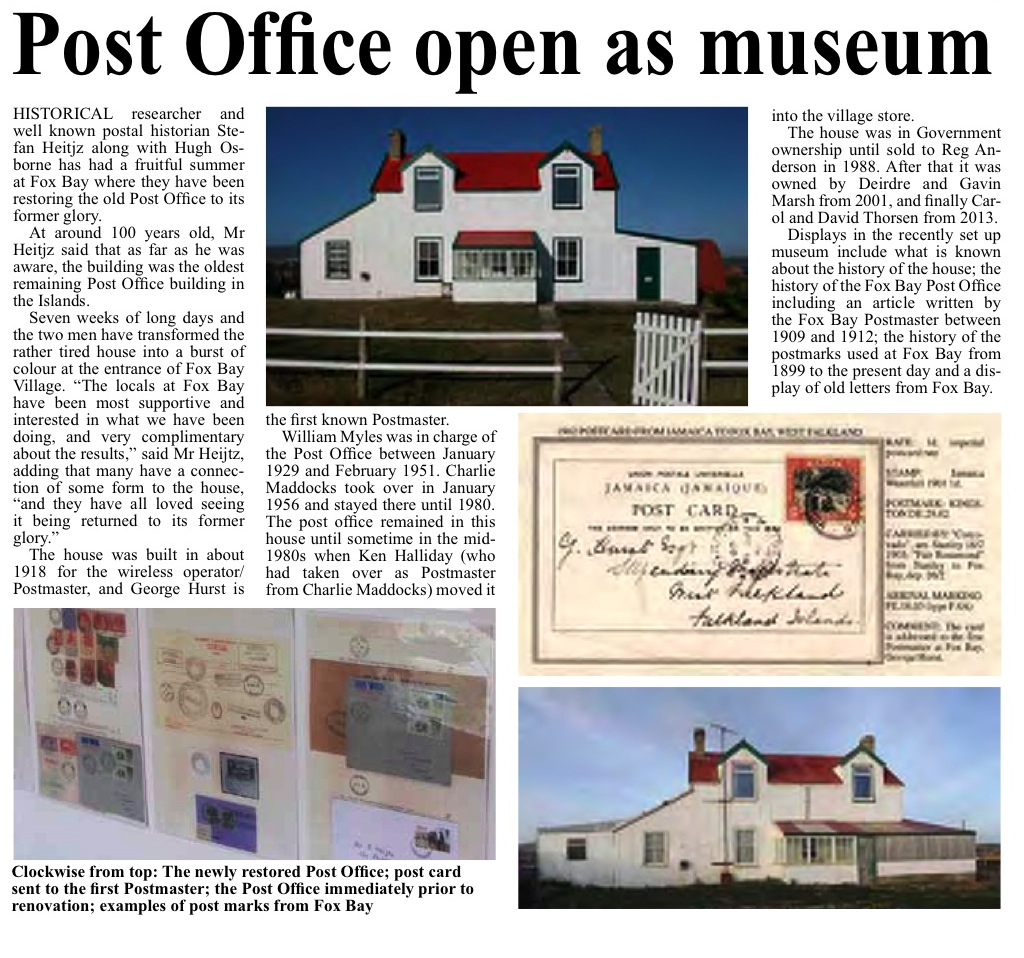 Penguin News 11 December 2015: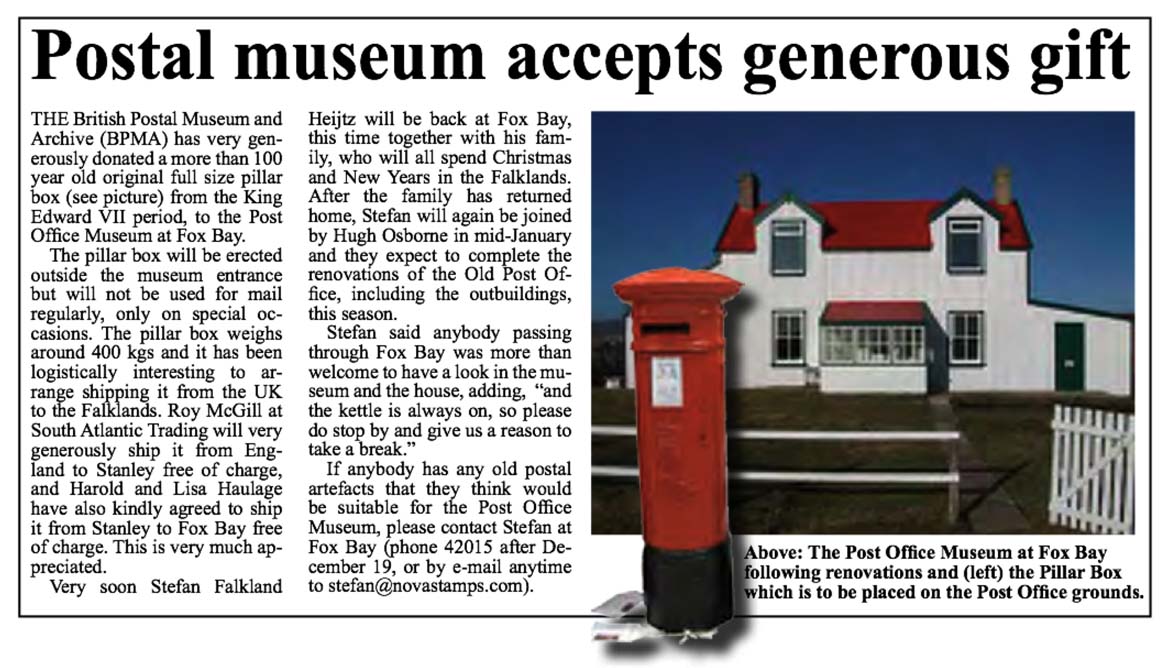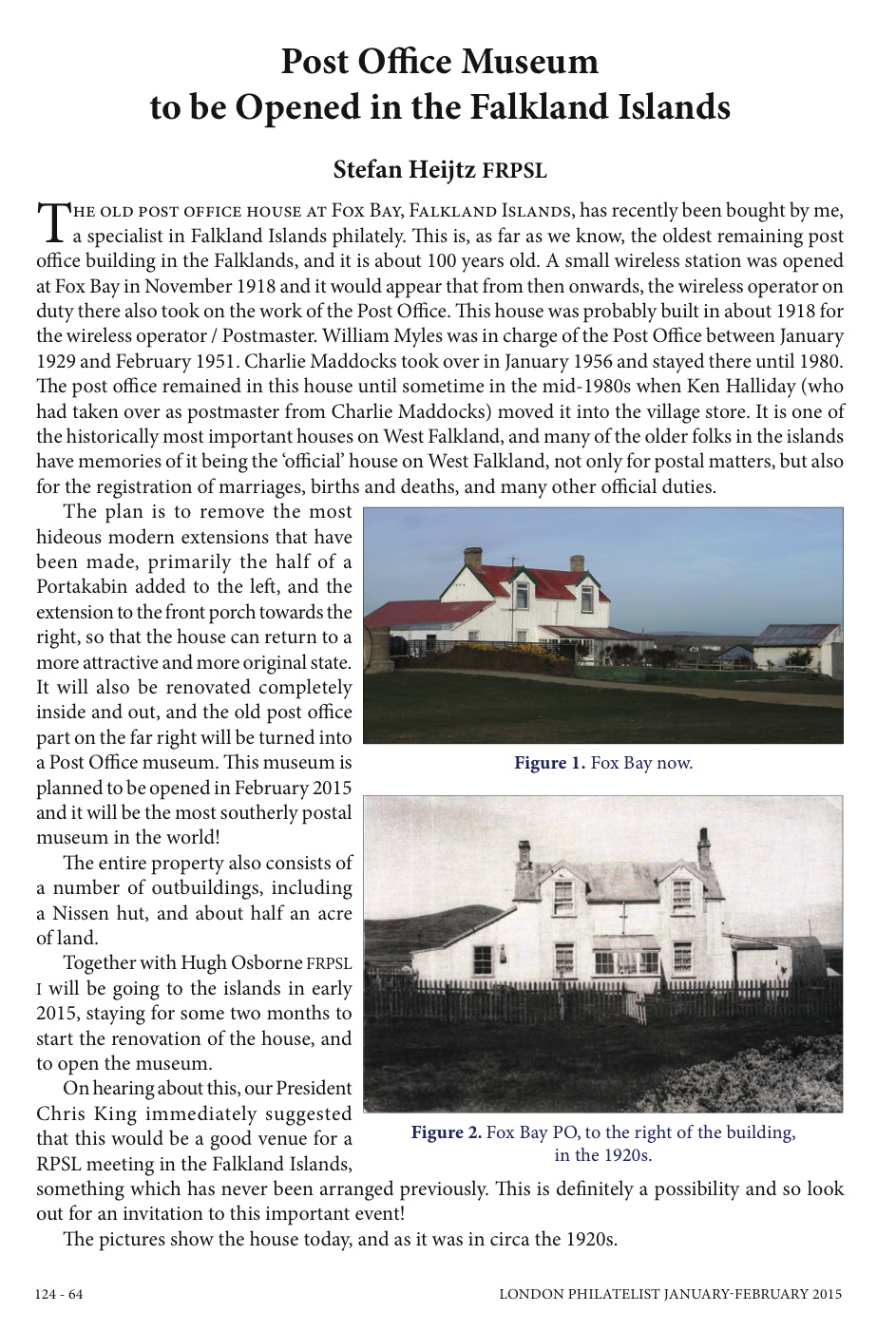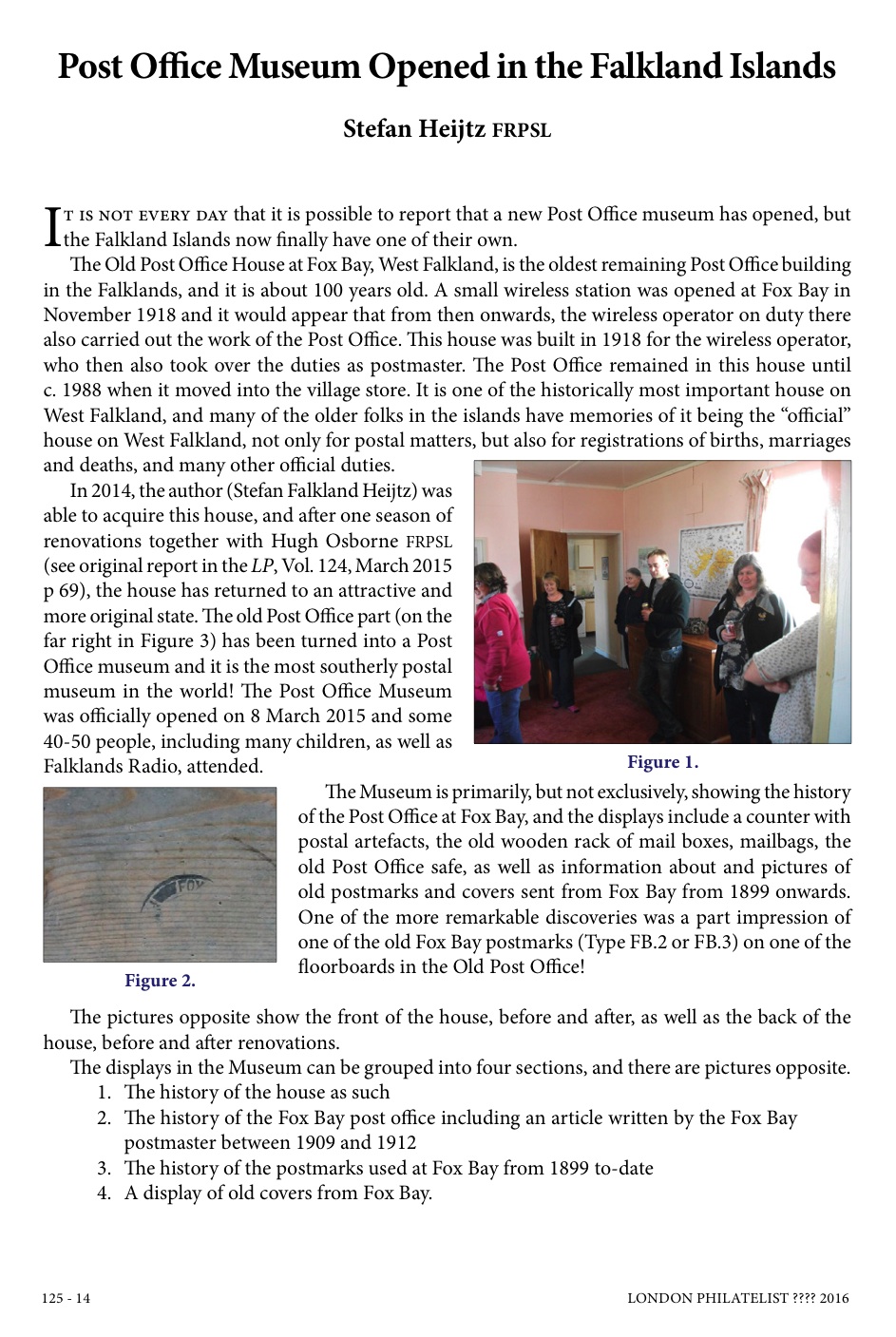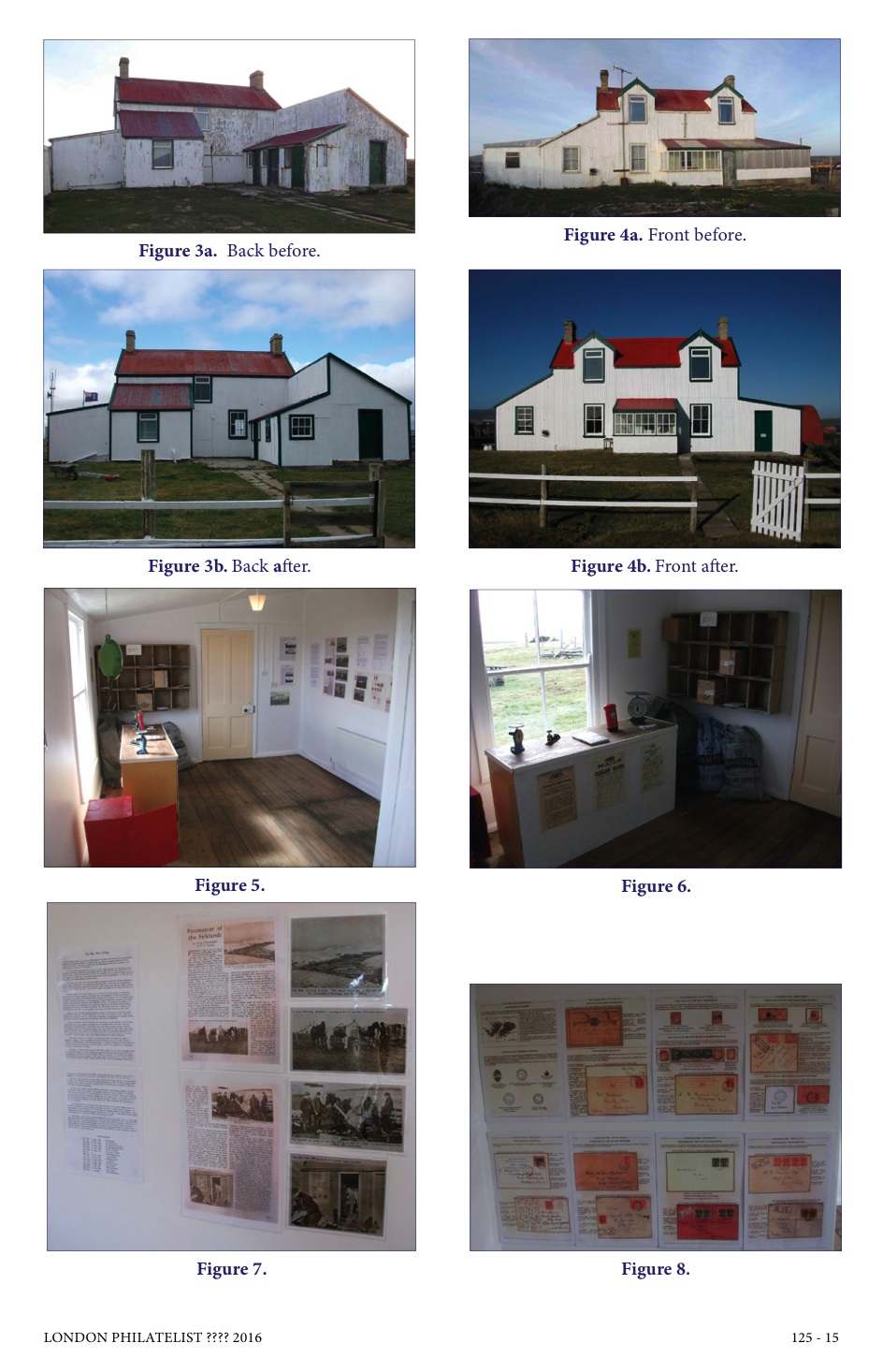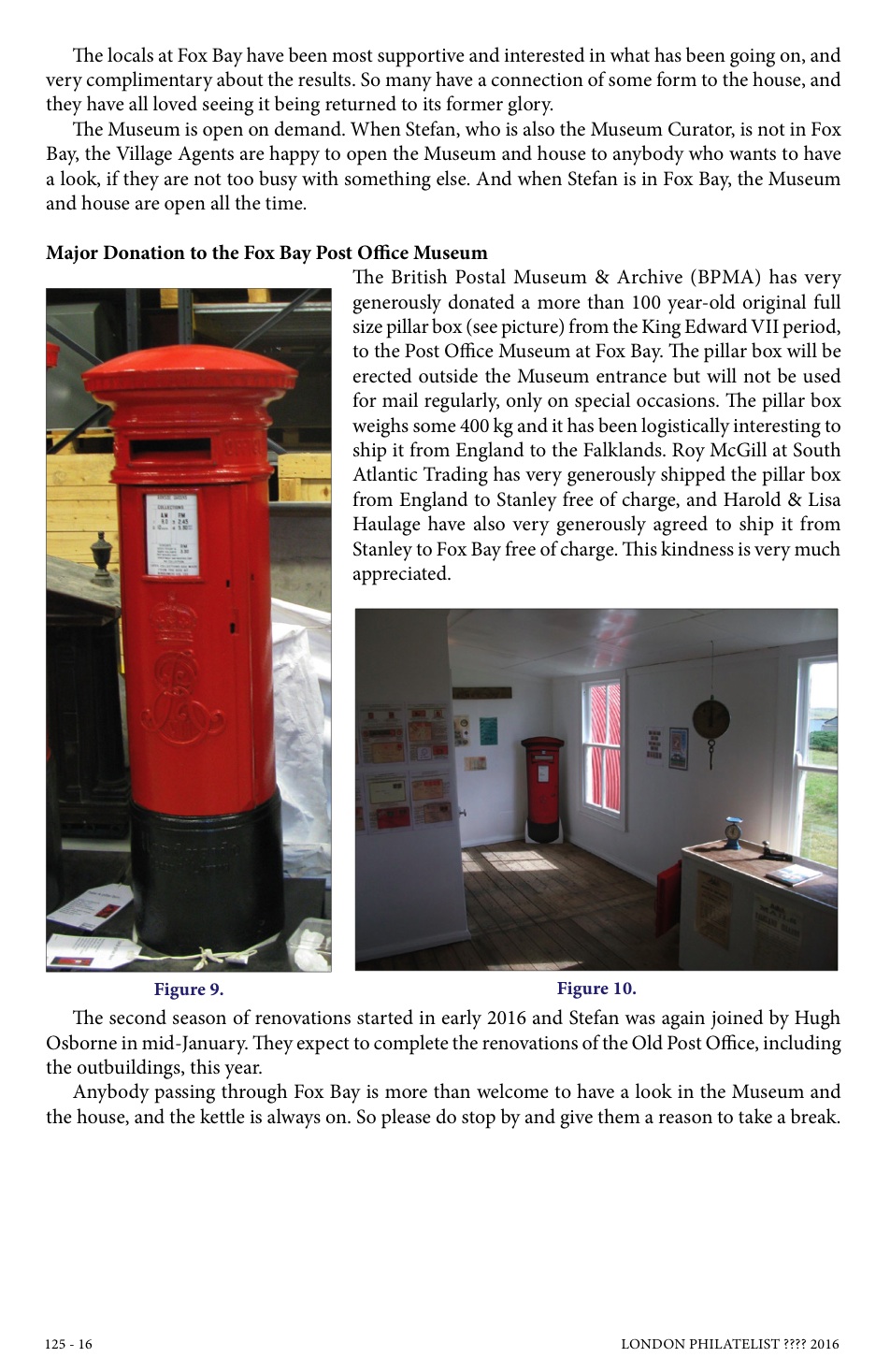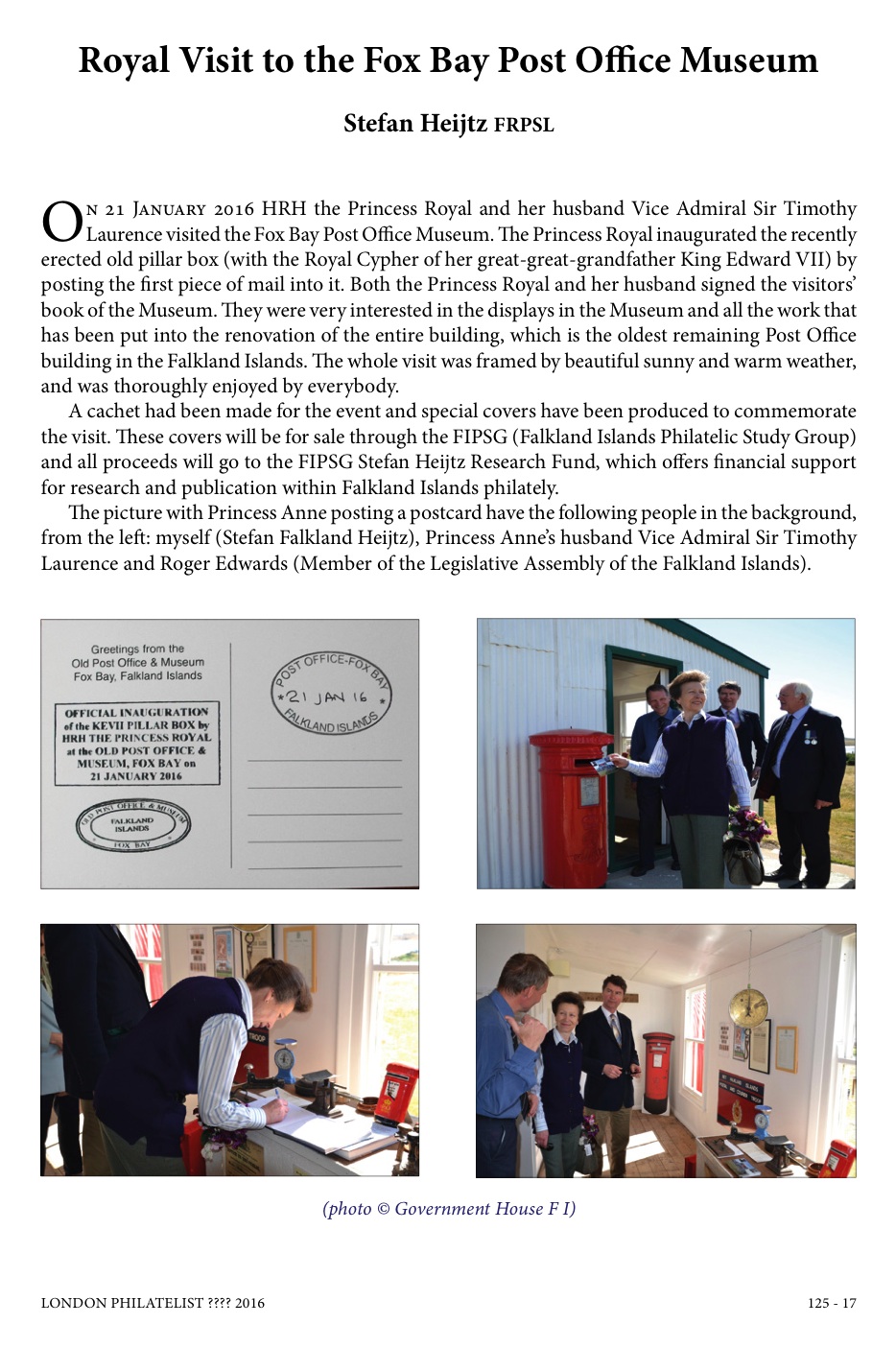 The whole story with 81 slides can be downloaded as a PDF file (size 10.7 MB), click HERE to download.
The Falkland Islands Museum also has a page about this story on their website, click HERE to go there.
Back to Stefan Heijtz' Homepage.