dfb Dictionary of Falklands Biography 1592 - 1981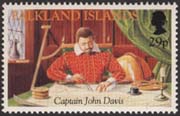 .....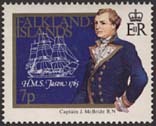 .....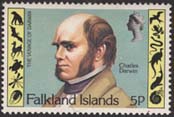 LATEST UPDATE OF APRIL 2008: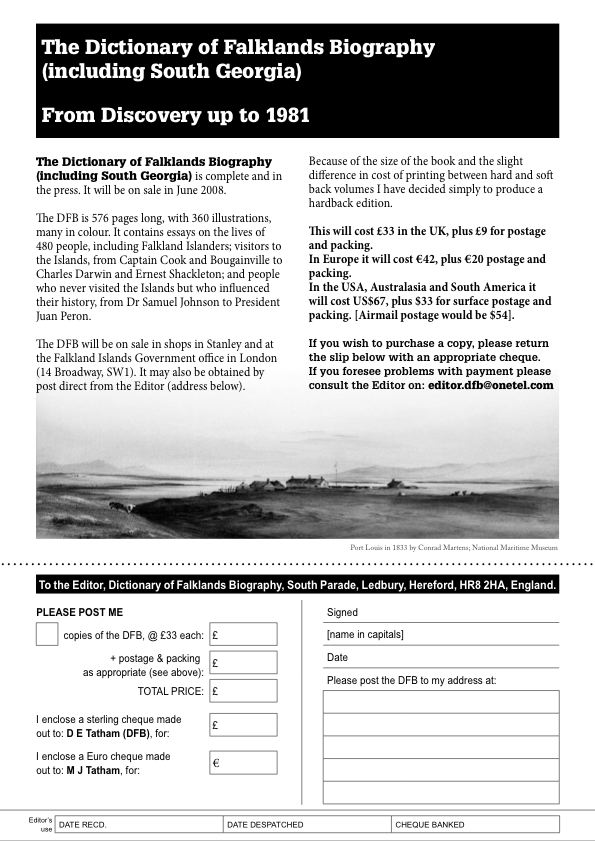 THE DICTIONARY OF FALKLANDS BIOGRAPHY
The Dictionary of Falklands Biography Project is a voluntary project which intends to research and publish details on everyone of significance or interest connected with the Falkland Islands and with South Georgia and the South Sandwich Islands. The DFB will start with the discovery of the Falklands in 1592 and conclude in1981, just before the Argentine invasion.
WHO IS INVOLVED?
In Britain there is an editorial board, chaired by David Tatham, a former Governor of the Falkland Islands, who has researched and written on the Nineteenth Century history of the Islands. Other members of the board are:
Malcolm Barton
Graham Bound
Jim McAdam
Frank Mitchell
Ann Savours Shirley
Ronnie Spafford
Webmaster: Stefan Heijtz, e-mail stefan@novastamps.com
FOR FURTHER INFORMATION CONTACT:
David Tatham, Wisteria Cottage, South Parade, Ledbury, Hereford HR8 2HA
e-mail: d_tatham@hotmail.com Tel & Fax: 01531 634 085
COPYRIGHT INFORMATION
Project & text © David Tatham, e-mail: d_tatham@hotmail.com
Website design & production © Stefan Heijtz, e-mail stefan@novastamps.com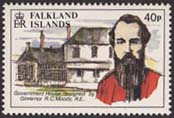 .....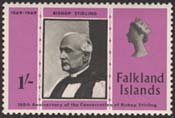 .....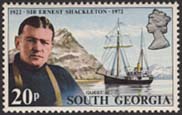 You are visitor number
on this website.
Website launched on 5 March 2003